Ways out of the Climate Crisis – Convention For Climate Justice and System Change
October 24th-27th, Forum Stadtpark, Graz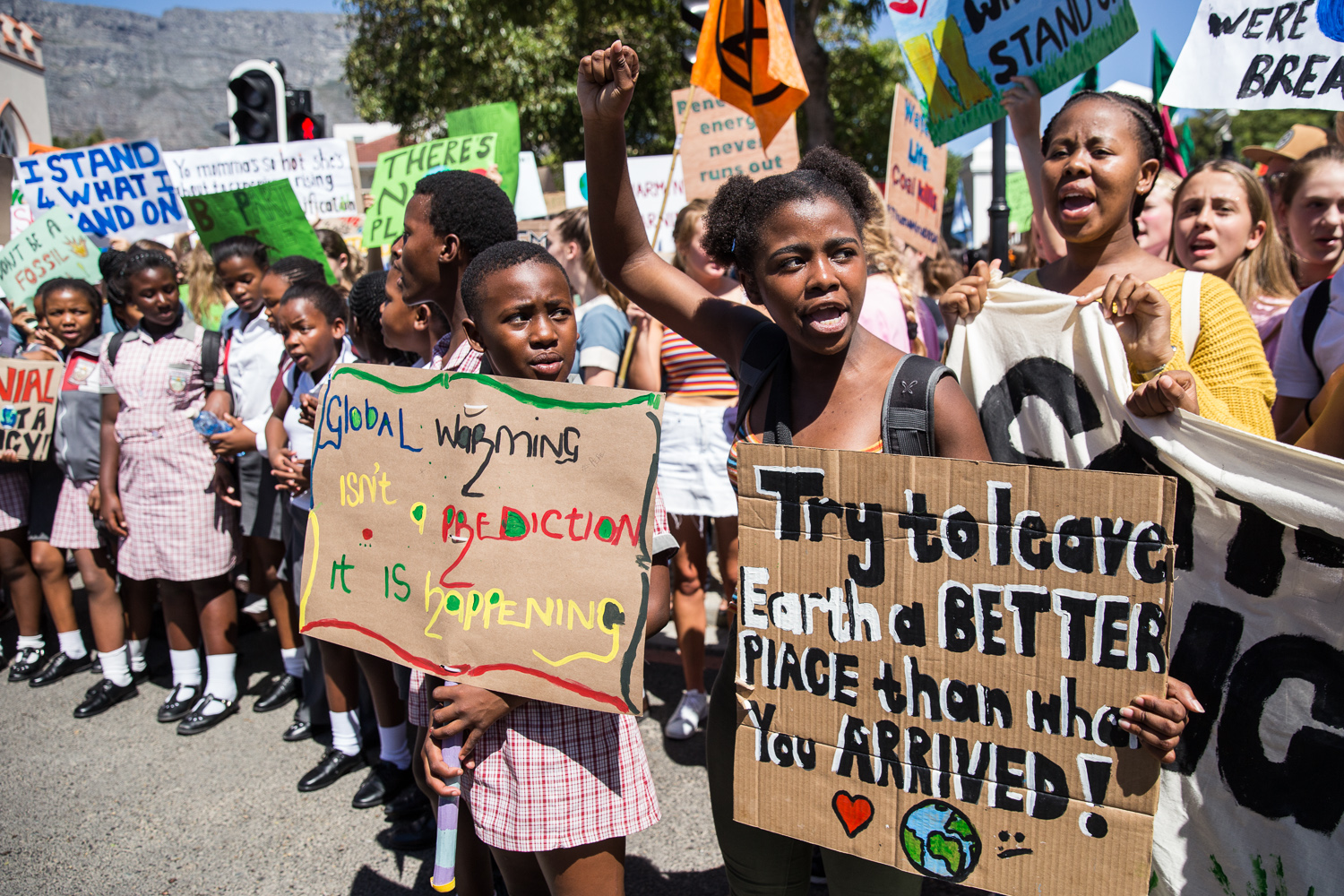 A global movement of brave people will try to use the last chance in 2019 and 2020 to avert the complete escalation of the climate crisis. While huge forest areas and precious habitats are on fire, ice melting in the polar regions is becoming ever more enormous and droughts, heatwaves and floods are causing more and more deaths, millions of people are taking to the streets worldwide – led by youth. They want to persuade governments and corporations to finally undertake the profound social changes necessary to create a livable future for all. However, because they care more for profits than for human lives and it appears to be the ultimate economic goal to advance the collapse of our civilization and mass extinction, the climate justice movement is intensifying its protests.
What will happen in the next few months? How will the conflict between future protectors and future destroyers develop? How could success be achieved? How can the necessary fundamental change in the economy and in all sectors of society get underway?
The Ways out of the Climate Crisis conference offers space to discuss these and many more questions. Numerous new films, panel discussions, lectures and workshops with exciting experts and activists facilitate important debates, convey knowledge and encourage and provide inspiration.
Will we still manage to turn things around? The further development of the climate justice movement will be the decisive factor. A look at history shows that fundamental social changes always emanate from social movements.
Speakers and workshop hosts:
Roger Hallam (Co-founder of Extinction Rebellion, organic farmer and social scientist)
Daiara Tukano (Indigenous activist from the Amazon)
Ugochi Oluigbo (Environmental journalist and activist from Nigeria)
Jana Boltersdorf (Fridays For Future Cologne)
John Jordan (Co-founder of Climate Games and Reclaim the Streets / The ZAD)
Tina Velo (Sand im Getriebe)
Rupert Read (Extinction Rebellion speaker, University of East Anglia)
Lena Schilling (Fridays For Future Vienna)
Philipp Chmel (Workers For Future)
Lucia Steinwender (System Change, not Climate Change)
Christian Zeller (Professor of Economic Geography, University of Salzburg)
Matthias Schmelzer (Institute of Sociology, University of Jena)
Adam Pawloff (Greenpeace)
Khali (Free the Soil)
Katharina Rogenhofer (Klimavolksbegehren)
Ulli Klein (Organic farmer)
Heinz Högelsberger (Institute of Political Science, University of Vienna)
Mathias Krams (Institute of Political Science, University of Vienna)
Wolfgang Rehm (Hainburg activist of the first hour, Virus)
Franzikus Forster (La Via Campesina, Farmers4Future)
Brigitte Kratzwald (Social scientist, commons.at)
Leo Kühberger (Historian, expert for social movements)
and many more!
Admission to all events is free! Donations are very welcome!
There will be a sleeping place exchange, which allows you free overnight stay with nice Grazers.
Check out the conference program!