The Last Seed
Österreichpremiere!
DE, 2022, 78 min, OF mit deutschen Untertiteln
Directed by: Andréa Gema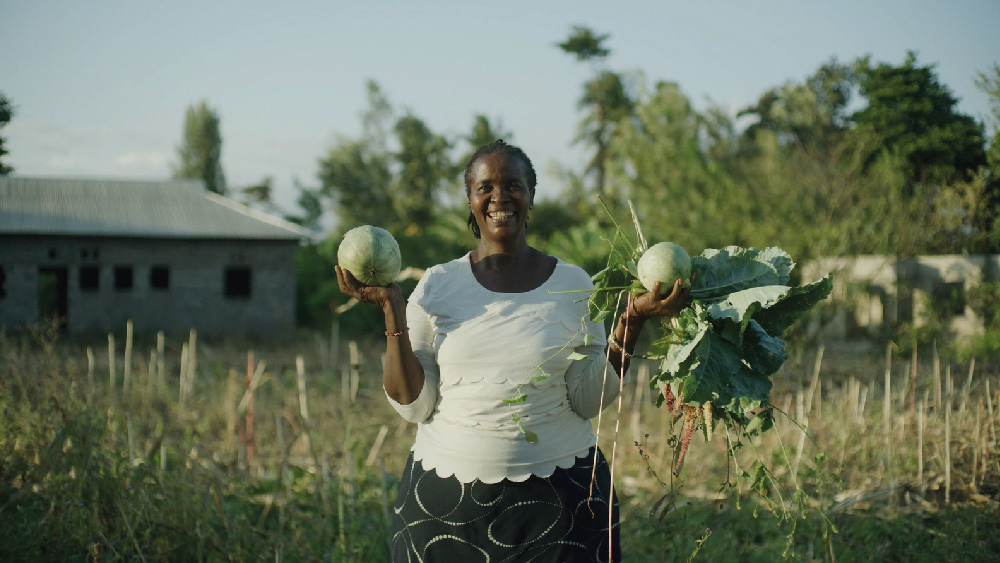 ---
Q&A
mit Protagonistin Refiloe Joala (via Videostream), Magdalena Prieler (Referentin für Saatgutpolitik der Arche Noah), Anna Ambrosch (Jaklhof, Verein Samenkorn aus Bäuer*innenhand), Andreas Motschiunig (Grazer Saatgutfest, Forum Urbanes Gärtnern, Die Zödelei)
---
---
Unsere wichtigste Lebensgrundlage steht vor ihrer größten Bedrohung.
Der packende neue Film The Last Seed zeigt die Wichtigkeit von frei zugänglichem Saatgut für unsere Ernährung. Wie kann es vor den massiven aktuellen Angriffen weniger Großkonzerne gerettet werden?
The Last Seed fokussiert auf die bäuerliche Landwirtschaft in Afrika, die gegenwärtig besonders bedroht ist. Mächtige Firmen haben sie ins Visier genommen haben, um ihre Profite zu steigern und wollen den Bäuer*innen die Kontrolle über ihr Saatgut entreißen. Im Film zeigen mutige Menschen aus Südafrika, Tansania und dem Senegal, wie sie sich zur Wehr zu setzen und ihre Ernährungssysteme zukunftstauglich transformieren, um allle Menschen gut versorgen zu können. Sie berichten über die Nachhaltigkeit und Anpassungsfähigkeit ihrer Anbauweisen und teilen wichtige Weisheiten.
Auch in Europa ist unser Saatgut aktuell wieder besonders bedroht. Auf EU-Ebene wird wieder versucht, unseren Zugang zu Saatgut einzuschränken. Die Konzerne, die letztlich die Kontrolle über die gesamte Nahrungsproduktion an sich reißen wollen, lobbyieren mit großem Einsatz für ihre gefährlichen Interessen. Im Anschluss an die Filmpremiere berichten spannende Expert*innen darüber, und wir wollen besprechen, was wir alle für freies Saatgut und eine zukunftsfähige, solidarische Lebensmittelversorgung beitragen können.

Jungpflanzen-Verschenk-Aktion im Rahmen der Festivaleröffnung
Wir haben Gemüsepflanzen von befreundeten Bäuer*innen und Gärtner*innen für euch - alle von samenfesten Sorten, von denen ihr Saatgut weitergeben könnt.