Right to Harm
European premiere!
US, 2019, 82 min, English OV
Directed by: Matt Wechsler, Annie Speicher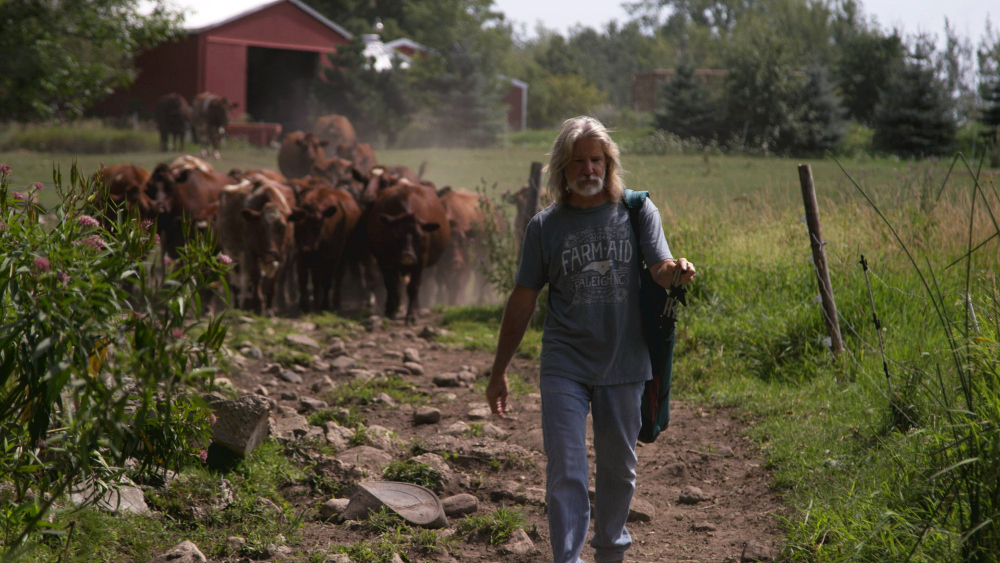 Dienstag
29. Oktober
20:30
---
Q&A
über die Zerstörung unserer Welt durch industrielle Tierhaltung und den Widerstand gegen Tierfabriken mit Lena Remich (VGT) und Menschen von der Initiative Steirer*innen gegen Tierfabriken (IST)
---
CO-PRESENTED BY
VGT - Verein gegen Tierfabriken
---
---
Through the riveting stories of five rural communities, Right to Harm exposes the devastating public health impact factory farming has on many disadvantaged citizens. Known formally as Concentrated Animal Feeding Operations - or CAFOs - these facilities produce toxic emissions and millions of gallons of untreated waste that destroy the quality of life for nearby neighbors and the global climate. Filmed across the USA, the documentary chronicles the failures of state agencies to regulate industrial animal agriculture. Fed up with the lack of regulation, disenfranchised citizens band together to demand justice. When pushed to their limit, they turn into activists and build the people power necessary to affect change.