US, 2020, 85 min, Englische Originalfassung mit deutschen Untertiteln
Regie: Josh Tickell, Rebecca Tickell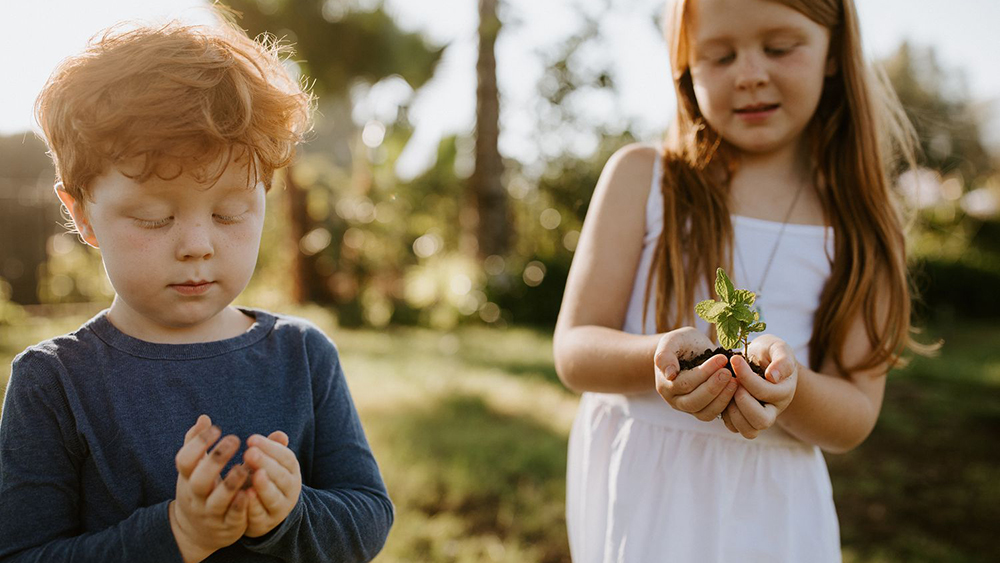 Kiss the Ground ist ein bahnbrechender, inspirierender Film, der den wirkungsvollsten Lösungsansatz für die von skrupellosen Konzernen und Regierungen verursachte Klimakrise aufzeigt. Es wäre möglich, durch die Regeneration der Böden der Welt und massiven Humusaufbau das Erdklima relativ schnell zu stabilisieren. Damit könnten auch verlorene Ökosysteme wiederhergestellt und die Produktivität unserer Lebensmittelherstellung auf eine Weise erhöht werden, die das Leben fördert statt es zu vernichten.
Mit beeindruckenden Bildern zeigt der vom wunderbaren Woody Harrelson erzählte Film kunstvoll, dass der Boden das fehlende Teil des Klimapuzzles ist, indem er das CO2, das unsere Erde erhitzt, aus der Atmosphäre nimmt und speichert.
Kiss the Ground will eine Bewegung katalysieren, um das unmöglich scheinende zu schaffen - die größte Herausforderung der Menschheitsgeschichte ernsthaft in Angriff zu nehmen, das Klima zu stabilisieren und die Zukunft unserer Spezies zu sichern.
"Inspiriert ein seltenes Gefühl der Hoffnung" - NY Times

"Bahnbrechend" - Awards Daily
"Oscar-würdig" - Digital Journal