Eating Our Way to Extinction
Österreich Premiere!
US, 2021, 80 min, Englisch mit deutschen Untertiteln
Regie: Ludo Brockway, Otto Brockway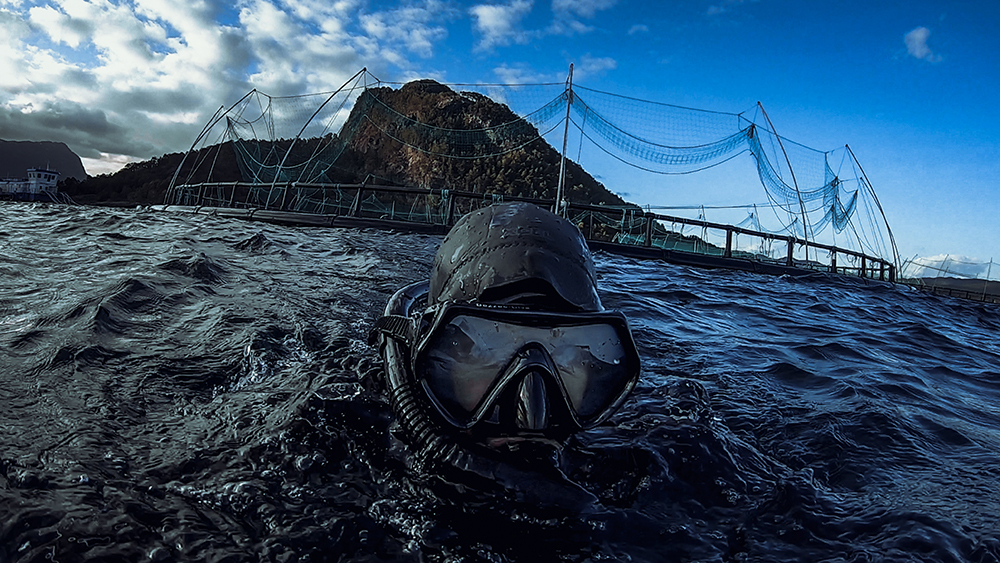 Dieser kraftvolle Dokumentarfilm der Brockway-Brüder nimmt das Publikum mit auf eine spannende Reise um die Welt - von den Tiefen des Amazonas-Regenwaldes bis zu den taiwanesischen Bergen, der mongolischen Wüste, der US-Dust Bowl, norwegischen Fjorden und schottischen Küsten. Eating Our Way to Extinction erzählt die Geschichte unseres Planeten mit ergreifenden Berichten indigener Menschen, die am stärksten von der Umweltzerstörung betroffen sind und Gesprächen mit weltweit bekannten Persönlichkeiten und führenden Wissenschaftler:innen.
Erzählt von Oscar-Preisträgerin Kate Winslet, sendet er eine einfache, aber wirkungsvolle Botschaft, indem er harte Wahrheiten aufdeckt und das dringendste Problem unserer Zeit behandelt - den ökologischen Kollaps. Eating Our Way to Extinction ist gleichzeitig konfrontierend und unterhaltsam und ermöglicht es den Seher:innen, ihre alltäglichen Entscheidungen, Konzerne und Regierungen in Frage zu stellen. Der Film verbreitet eine Botschaft der Hoffnung, die Menschen weltweit Mut machen kann.